Best Home & Commercial Plumbing Contractor in Lethbridge & Southern Alberta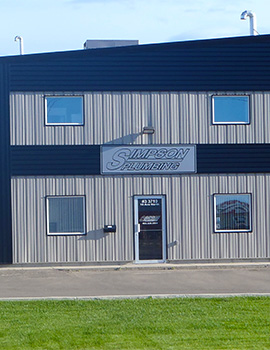 We are Simpson Plumbing
A full-service commercial, industrial & residential plumbing & heating company providing services & installations in Southern Alberta since 1983.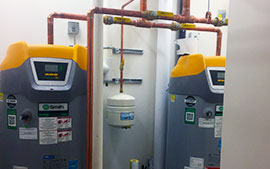 Commercial Plumbing
Plumbing design and installation for commercial projects of any size. Experts in the Southern Alberta climate, we understand the requirements for a successful project.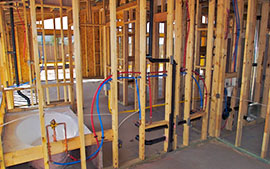 Residential Plumbing
Custom, quality residential plumbing for home owners and new home construction. Simpson Plumbing has the knowledge & experience required for all of your home plumbing needs.
Services That We Offer
We take pride in providing exceptional quality work for people in Lethbridge and Southern Alberta, while inspiring the highest level of customer satisfaction.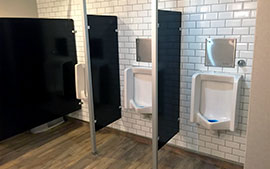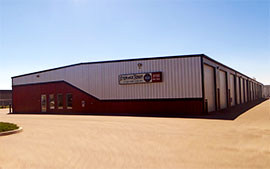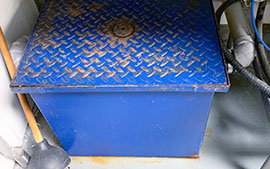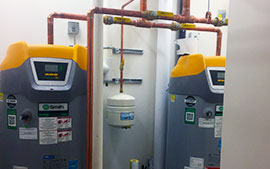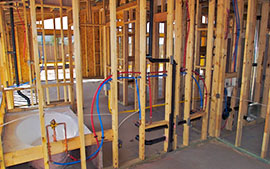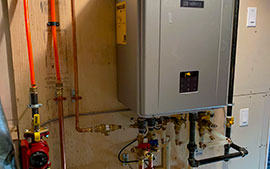 Hot Water Heating & Boiler Systems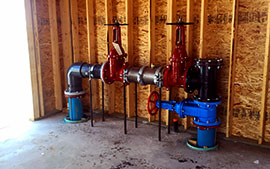 Backflow Installation & Testing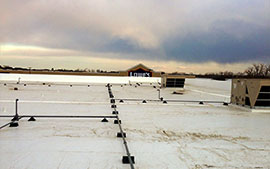 Featured Projects
We are proud to work with some of the top businesses in Lethbridge & the surrounding areas.
Projects Gallery
We offer a wide range of products and services with some of the most competitive prices in the industry. Browse the categories below to view some of our completed work.
Member Of
Simpson Plumbing are associate members of multiple local construction and safety organizations.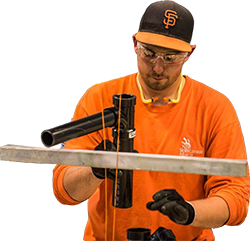 Need a Hand?
If you require emergency plumbing or commercial plumbing services, contact us today!
403-328-3584 OR Contact Us